MURANO: IT'S GOT FORM. IT'S GOT FUNCTION. ALL THAT'S MISSING IS COMPETITION.
If you already know Murano is for you, you can skip the details and
find yours now.
Need a little more proof? Just keep scrolling.



SAFETY
MURANO THINKS AHEAD. TWO VEHICLES AHEAD, IN FACT.
Available Predictive Forward Collision Warning
Murano's so smart it can detect what you can't see. By monitoring the distance and velocity of the vehicle in front of you, and the one in front of that one too, it can help detect potential problems. You won't find this kind of advanced safety feature in any of Murano's competitors.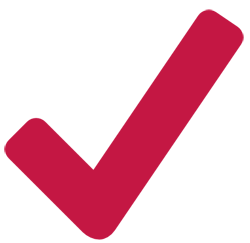 2016 NISSAN MURANO

FORD EDGE

HYUNDAI SANTA FE SPORT

LEXUS RX350



INTERIOR
ZERO GRAVITY SEATS:ONE GIANT LEAP FOR MURANO
Front & Rear Zero Gravity Seats
Developed to simulate the weightlessness of space, Murano's zero gravity seats help reduce fatigue to get you to your destination feeling more refreshed than if you were traveling in-say-any of these competitor vehicles.
Available on: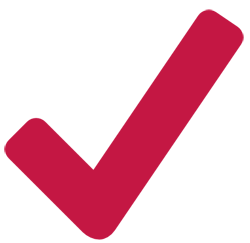 2016 NISSAN MURANO

FORD EDGE

HYUNDAI SANTA FE SPORT

LEXUS RX350



TECH
IN HERE, THE WHOLE SCENE COMES INTO SIGHT
Available Around View® Monitor with Moving Object Detection 
This clever system not only shows you a clear image of what's directly behind you, it gives you a virtual 360° bird's eye view of your surroundings, which helps make parking a whole lot easier. The competition offers backup and rearview cameras only.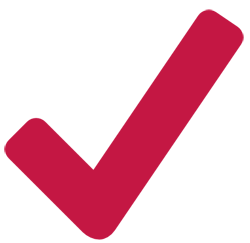 2016 NISSAN MURANO

FORD EDGE

HYUNDAI SANTA FE SPORT

LEXUS RX350