What Makes Bruce Bennett Nissan Different?
What Makes Bruce Bennett Nissan different? It's hard to pin it down on one thing. A LOT of things make us different. 
Let's list them:
Family owned and operated. We don't just SAY it - we ARE family owned and operated. After Bruce Bennett retired in October of 2015 Todd Bennett purchased the store and along with his sister Amie they are carrying on the 25 year tradition of truly exceptional customer service AND great prices.
Our Customers help make us different! They don't keep coming back for their second, third, fourth, fifth and so on vehicles for no reason. They come back because they had a great experience their first time here. We keep giving them that great experience so they keep coming back!
Our service department is one of a kind. Our factory trained technicians are experts on Nissan car care from the 100% Electric Nissan LEAF to the Altima/Rogue/Maxima's of the world all the way to the Nissan GT-R. We've got some technicians who have been here for 16 years! Our service department also offers free loaner cars, nice amenities in the waiting area, a parts & accessories boutique and rental cars. Make your appointment online, over the phone or just walk in and we'll take great care of your car.
FREE Maintenance! When you purchase or lease a new Nissan at Bruce Bennett Nissan we'll give you 1 year of FREE maintenance. That's a $235 value for FREE!
The People! Our staff makes us different - because they're good! Or is it the prices? We can't decide what makes us different.
Watch this video and then YOU decide:
Let's introduce you to the family!
Todd Bennett
Dealer Principal / Executive Manager
Todd purchased the store from Bruce in October of 2015. Todd plans to change basically nothing! Why would he? Bruce Bennett Nissan has been providing customers with a truly exceptional experience for as long as we can remember. (see our history below).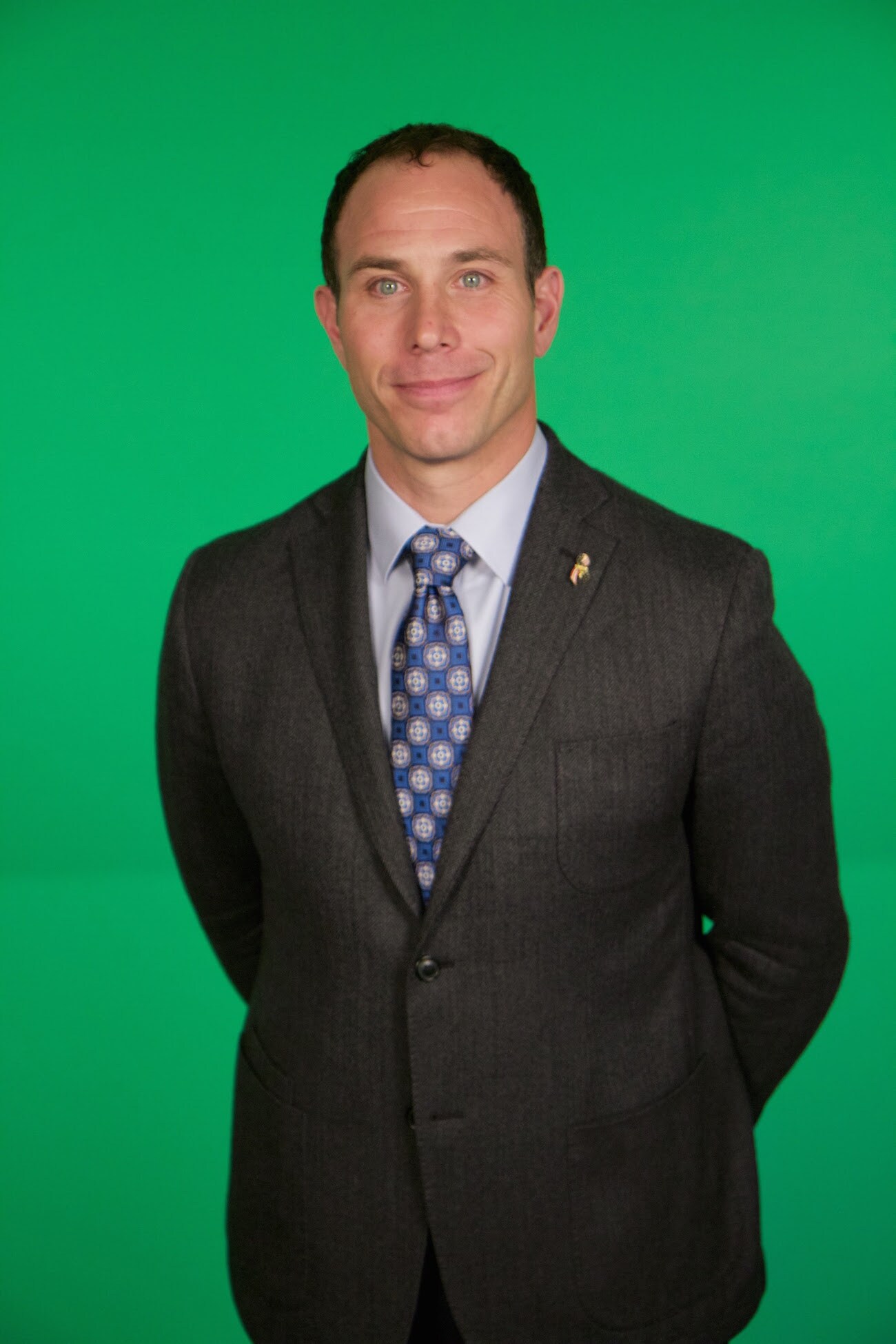 Amie Bennett
Customer Relations Manager / Snow Removal Coordinator
Amie Bennett plays an important role at Bruce Bennett Nissan - keeping the used car lot free of snow. Just kidding. (Sort of). Amie is in charge of the customer experience here at BBN. Each time you visit us we strive to make your experience truly exceptional and Amie is at the head of that striving (is that a real word?)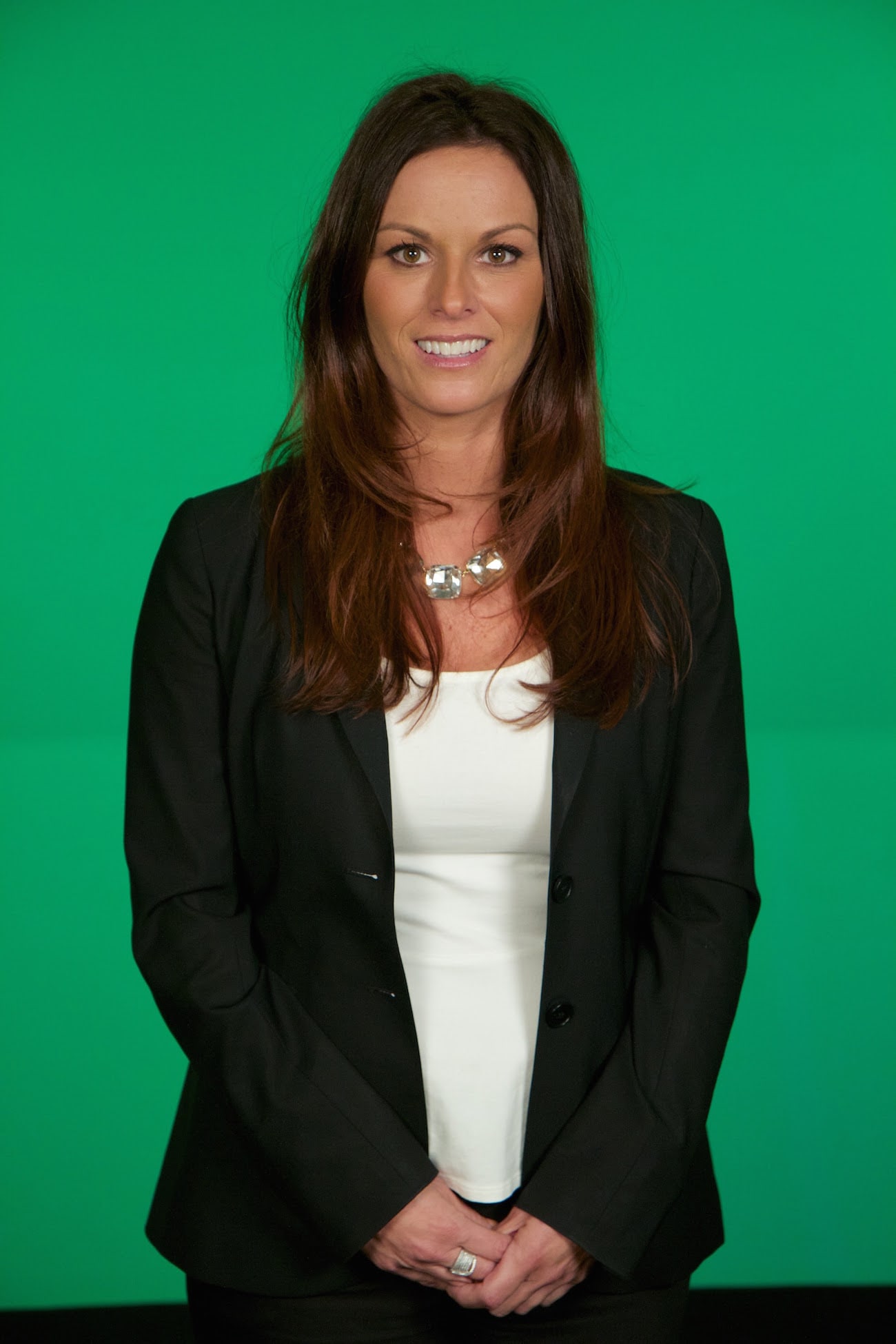 Bentley Bennett
Mascot / Destroyer of Toys
This is Bentley, he is our mascot. Don't worry, he's okay - this is how he spends most of his time. Nice life, right? In is free time (which is all of his time) Bentley enjoys playing, destroying stuffed animals and sleeping. Anytime you want to meet him just ask for Amie Bennett at the front desk and she'll bring him over for a good ear scratching. If you bring him a treat, he won't complain.